Why not...
Tuscany, land of hills, on whose heights perched towns rise and of valleys made of yellow wheat and green vineyards. To discover these landscape, mysterious and charming, or simply to enjoy the main activity of our area, we have selected some services, which could be interesting to organize your holiday or to choose spending your daytime in a different way, in the surroundings of San Gimignano.
---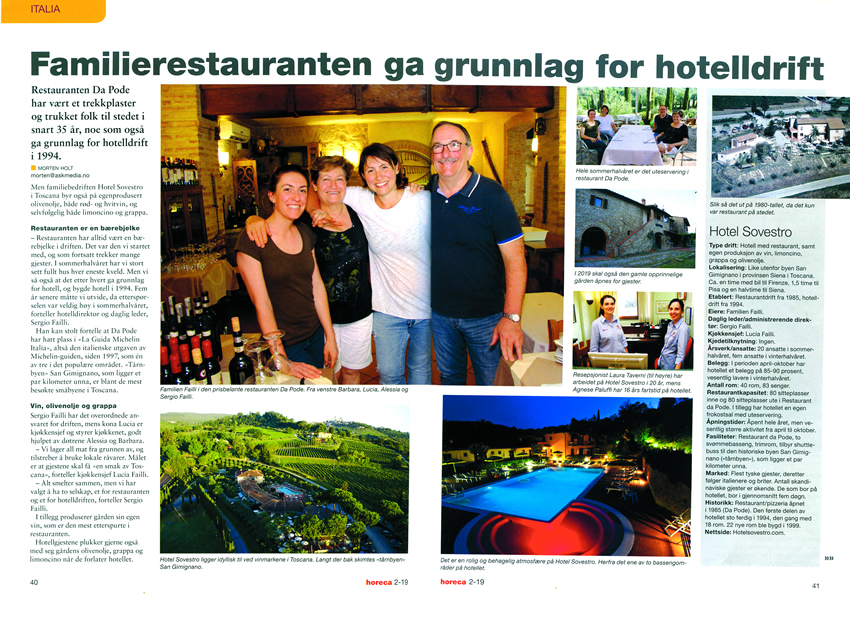 About us in Norway...
Article in Norwegian magazine
---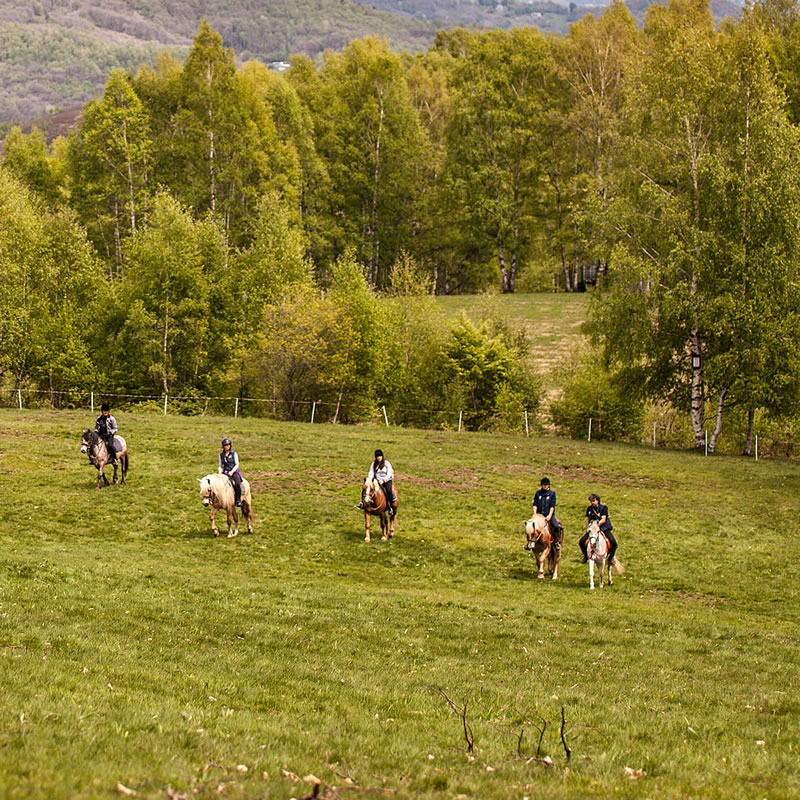 HORSE RIDING
Do you like Nature and Animals? Or are you spending a holiday with your children? A Horse riding or a hike is a great idea! L'Agrifoglio - Circolo Ippico e Maneggio Tel. +39 338 1922468 Tel. +39 339 1410527
---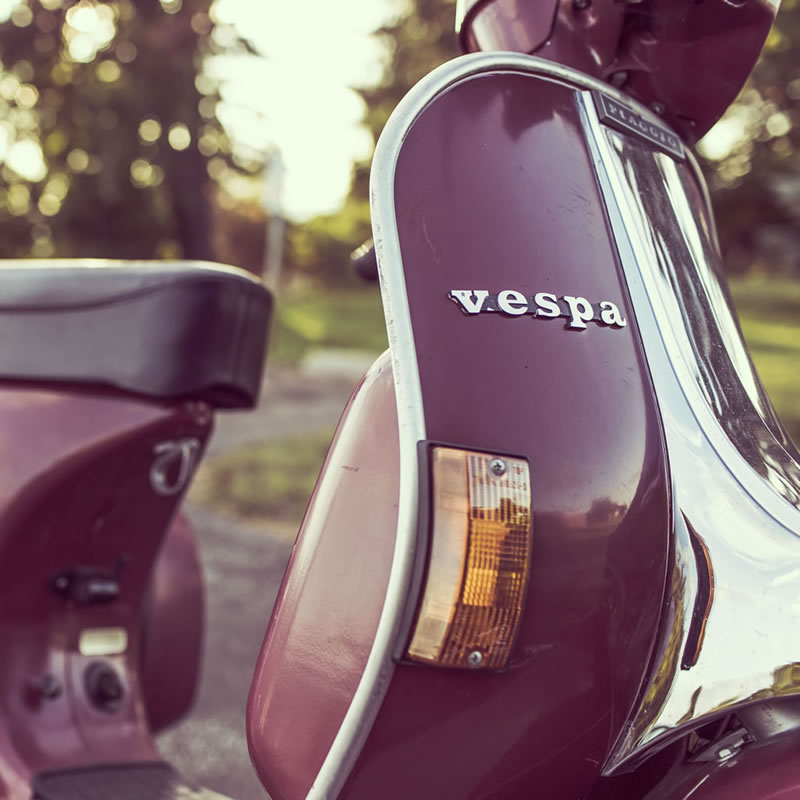 VESPA RENTAL
Is Italy for you synonym of Dolce Vita? Discover the breathtaking overview of our countries, of our boroughs and of our cities riding a Vespa! Otherwise you can find scooter and motorbikes as well Centromoto By Chianti Moto & Bike Tel. +39 055 8078287
---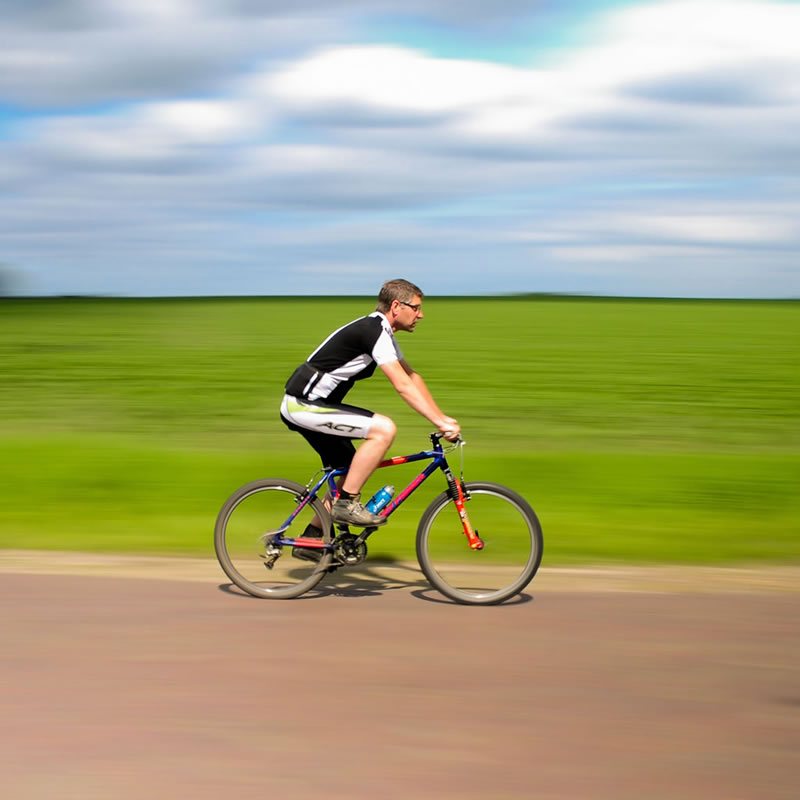 BICYCLES AND MOUNTAIN BIKES RENTAL
Tuscan Hills are a very fascinating challenge for lots of cyclists. Here you are an adress where to rent your bike: CicloSport PORCIATTI Tel. +39 335 6761138 Email info@ciclosportporciatti.biz
---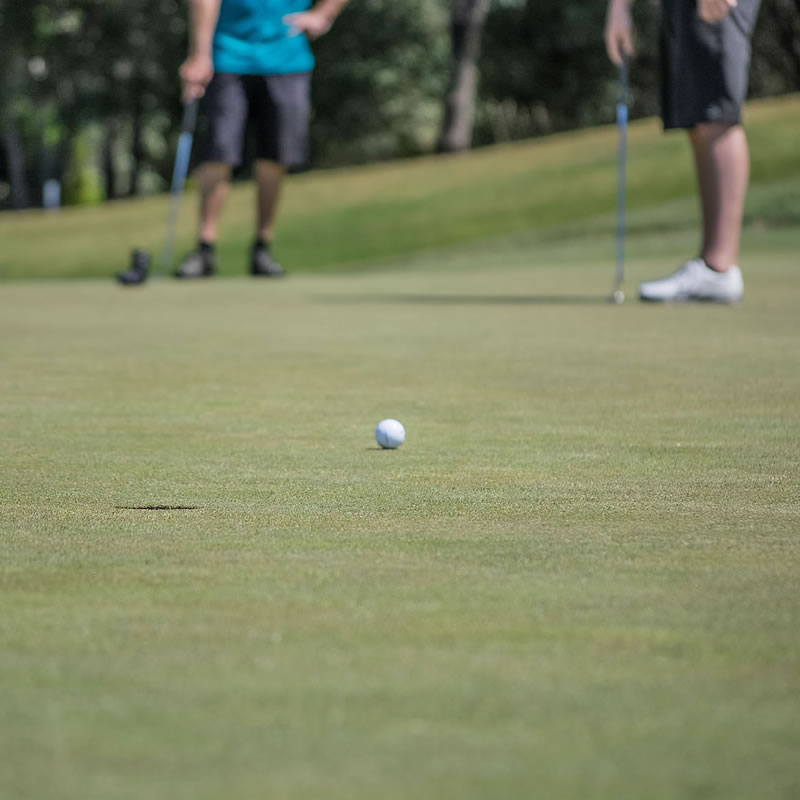 GOLF
Have you got in mind a Green, the Stillness of tuscan countryside, a sunny morning and golf balls? Here you go! Golf Castelfalfi Tel +39 0571 890200 Email golf@castelfalfi.it
---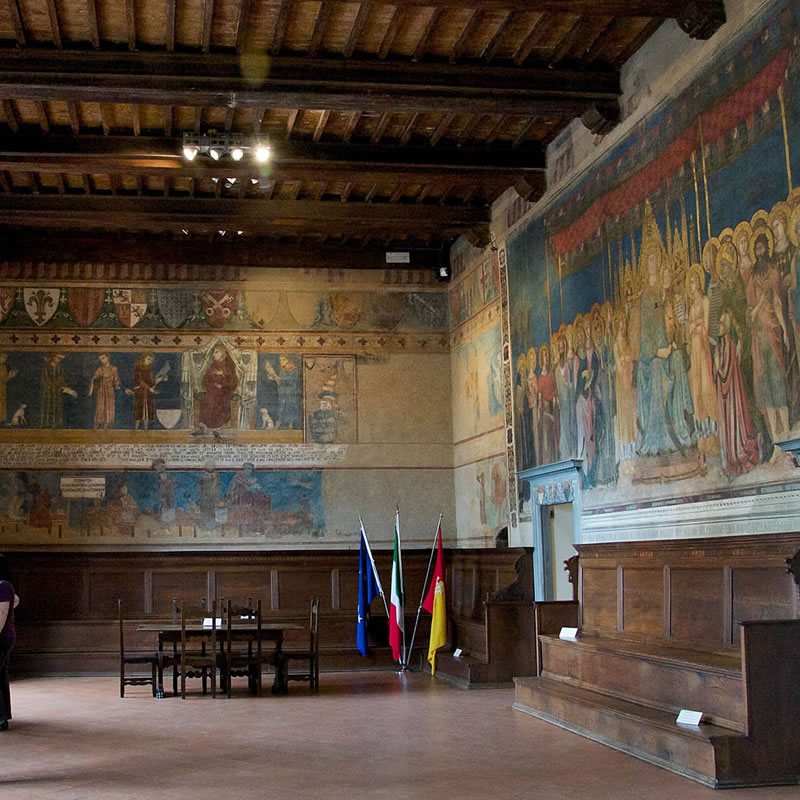 MUSEUMS
Tuscany is a treasure of artistic beauties of great charming and many are those,who have chosen this Destination just for this reason. Museums and Art Exhibitions of our area are really a lot. We include some of them, where you can also buy tickets online:
Official Web-Site of the Museums of San Gimignano
http://www.sangimignanomusei.it/
Official Web-Site of Museums in Firenze
http://uffizi.firenze.it/musei/
---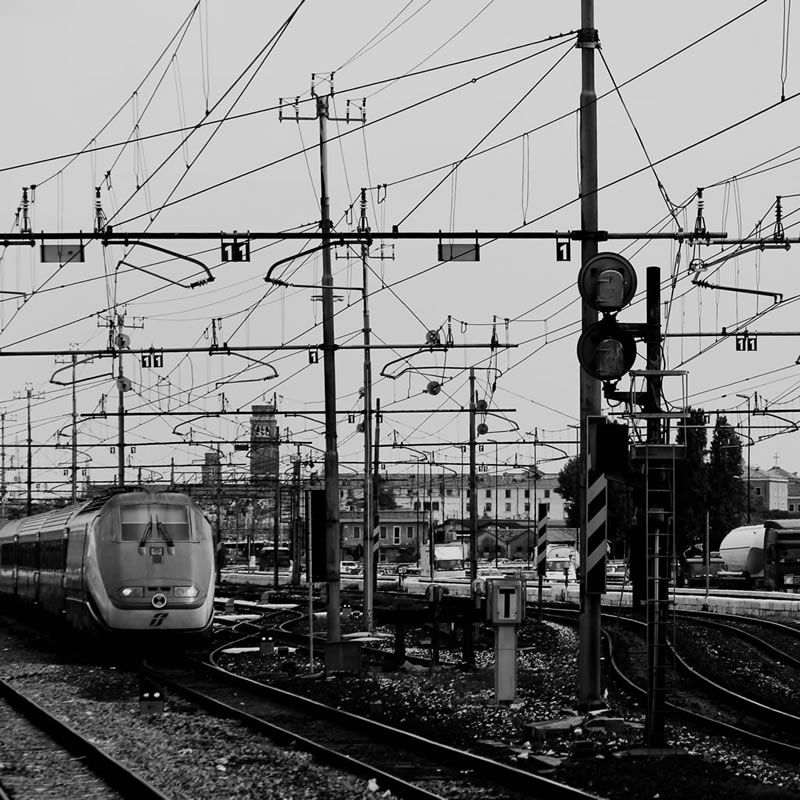 BUS AND TRAIN
It is usually difficult to visit the artistic beauties of our cities of arts due to the traffic and parking problems, mainly during the high season periods. For San Gimignano instead it is also pleasant to take a 10 minutes walk from our Hotel, as for the other cities , for example Siena or Firenze, we suggest you to take public transfers for your trips.
The bus stop is at 100 mt.. from our hotel, the nearest train station is in Poggibonsi.
Here is where to look at the time schedule and buy tickets
Bus to/from Bologna, Milano and Pisa (for links to the airports)
http://www.sena.it/Orari-Autobus/
Bus from/to Firenze, Siena, San Gimignano and Poggibonsi
http://www.busfox.com/timetable/
Trains from/to all the destinations all over Italy
http://www.trenitalia.com/
---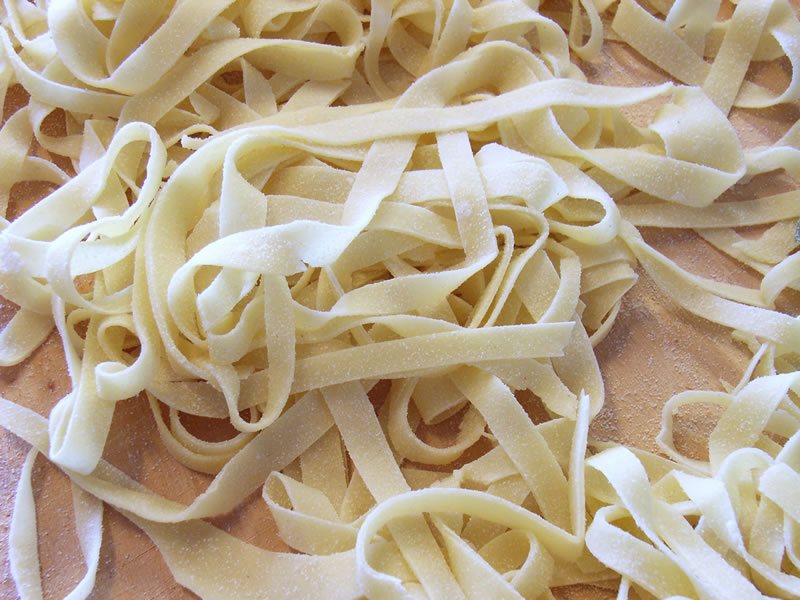 COOKING CLASS
The Tuscan cuisine is simple and tasty. Learning how to make the dishes you tasted for the first time while you were on holiday in Tuscany gives you the chance to take back home the flavours of this experience and recall your Tuscan memories anytime you want to. Would you like to learn how to make home-made pasta, or the real Tuscan Panzanella? Ask for infos at the hotel or just book your cooking class at the reception! Also vegatarian menus available
---