The bike.... to discover the Chianti area, Valdelsa area and Valdera area
Together with Daniele Righi, a professional cyclist, you can organize a day on a racing bike routes towards the hills of Chianti: you work out and enjoy the beauty of Tuscany by cycling.
Routes from 50 to 150 km in a day to the discovery of Bolgheri, a short trip to admire the panorama of Florence from Piazzale Michelangelo, or a ride on a racing bike along the country roads, stopping at beautiful places like Volterra,Lajatico, Siena, Monteriggioni, Certaldo, alla scoperta del territorio nei dintorni di San Gimignano.
The route has to be defined with Daniele, according to the number of people, the level of training and your own desires. Racing bicycles can be hired or you can use your own. If needed, a minivan and assistance will be organized.
Tour details can be requested directly by sending an email to hotel Sovestro
Excursions and guided tours
Discover San Gimignano and the nature that surrounds it by making outdoor experiences with an expert hiking and tourist guide!
Here are a couple of proposals by Erica Masini:
- the Via Francigena, the vineyards of Vernaccia,
- Ancient parish churches and castles disappeared, Botro ai Buchi: the canyon of San Gimignano
- Guided tour of the historical centre with possible entrances to museums (Duomo, Palazzo Comunale and Torre Grossa).
At the reception, we can give you more information or organize your visit
www.tuscanyartandnature
email: info@tuscanyartandnature
tel: 349 603418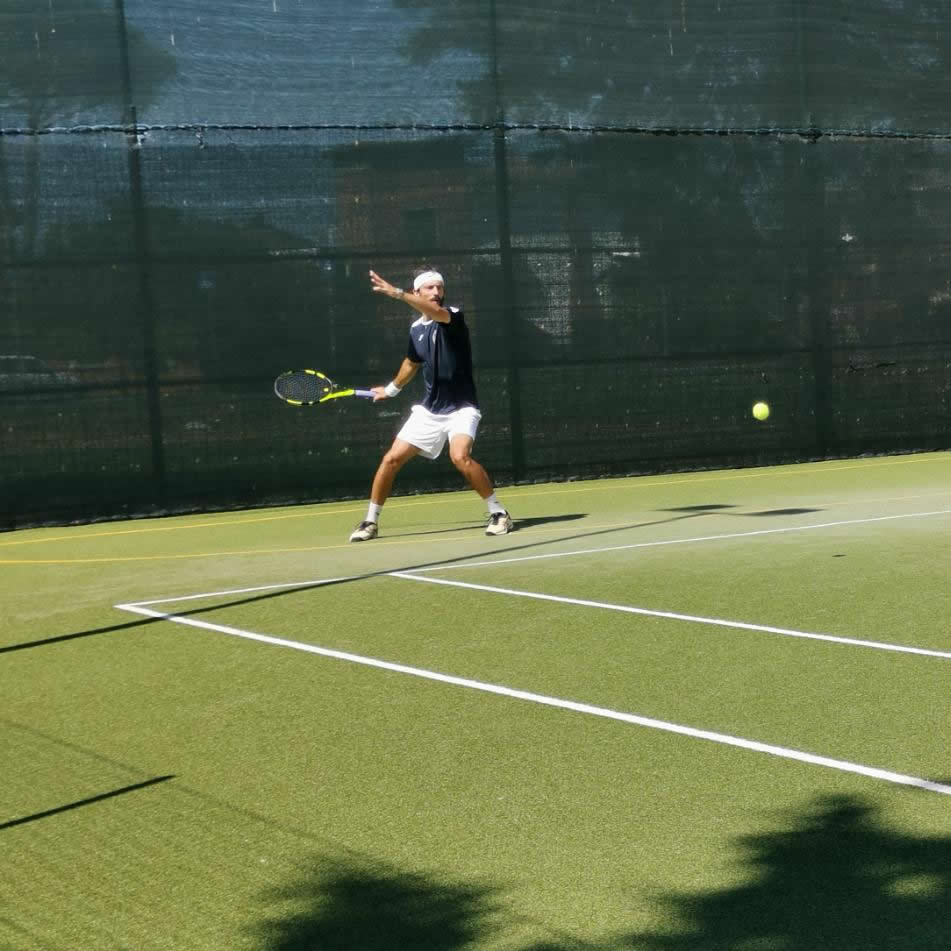 Tennis court
Want to practice a little forehand/backhand, or just take some time during your vacation to play a game of tennis?
We can help you organize with some of the Tennis Clubs near our hotel in San Gimignano.
Ask for more information at the reception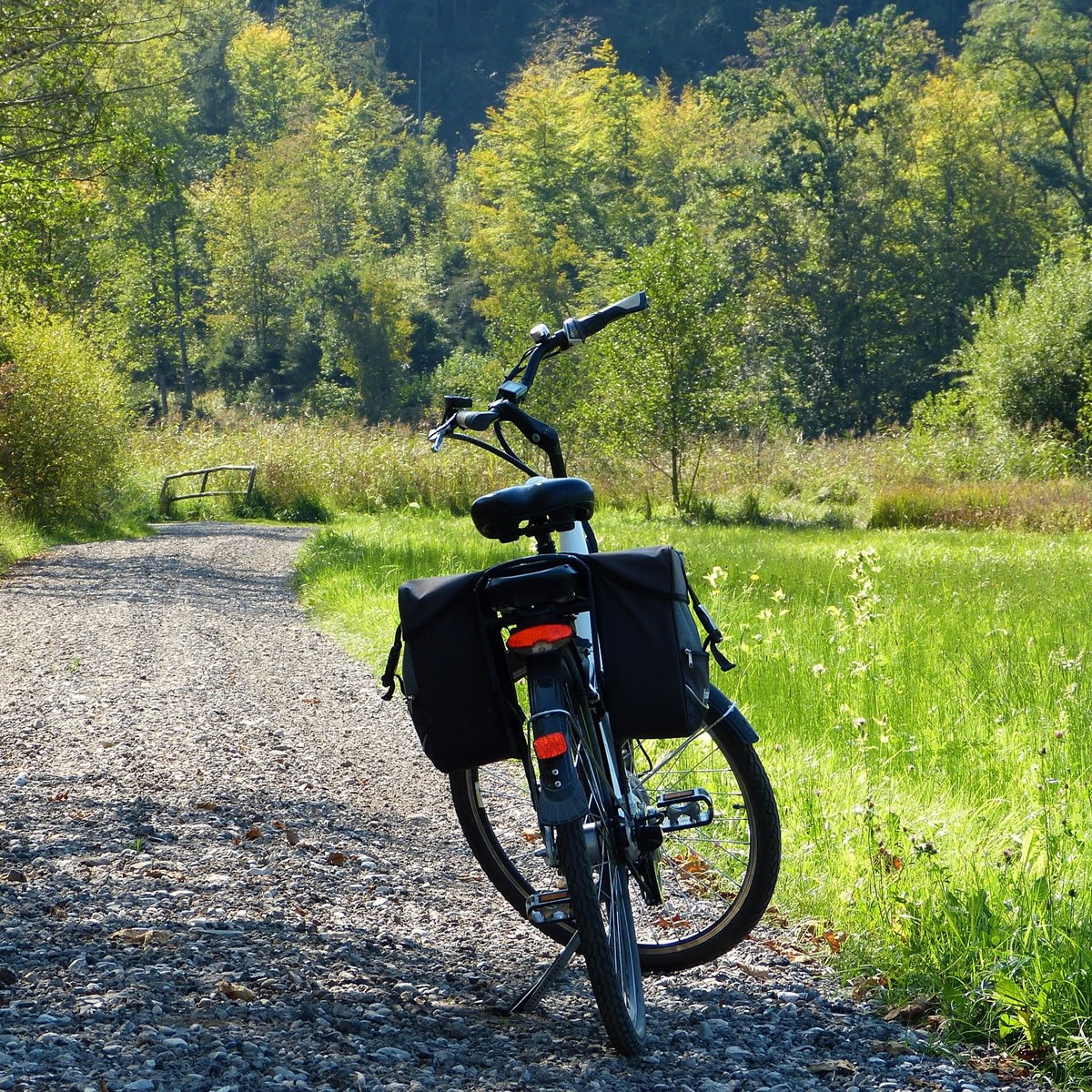 Bike and E-bike rental
The Tuscan countryside is beautiful to discover by bike, but... it's not exactly a flat route.
For this reason, at the reception of our hotel in San Gimignano you can get information and organize the rental of classic bikes or e-bikes.
So you can enjoy the view, make some movement, but have support when the hills get too steep or insistent.
You can ask for information at the reception
CicloSport PORCIATTI
Tel. +39 335 6761138
email: info@ciclosportporciatti.biz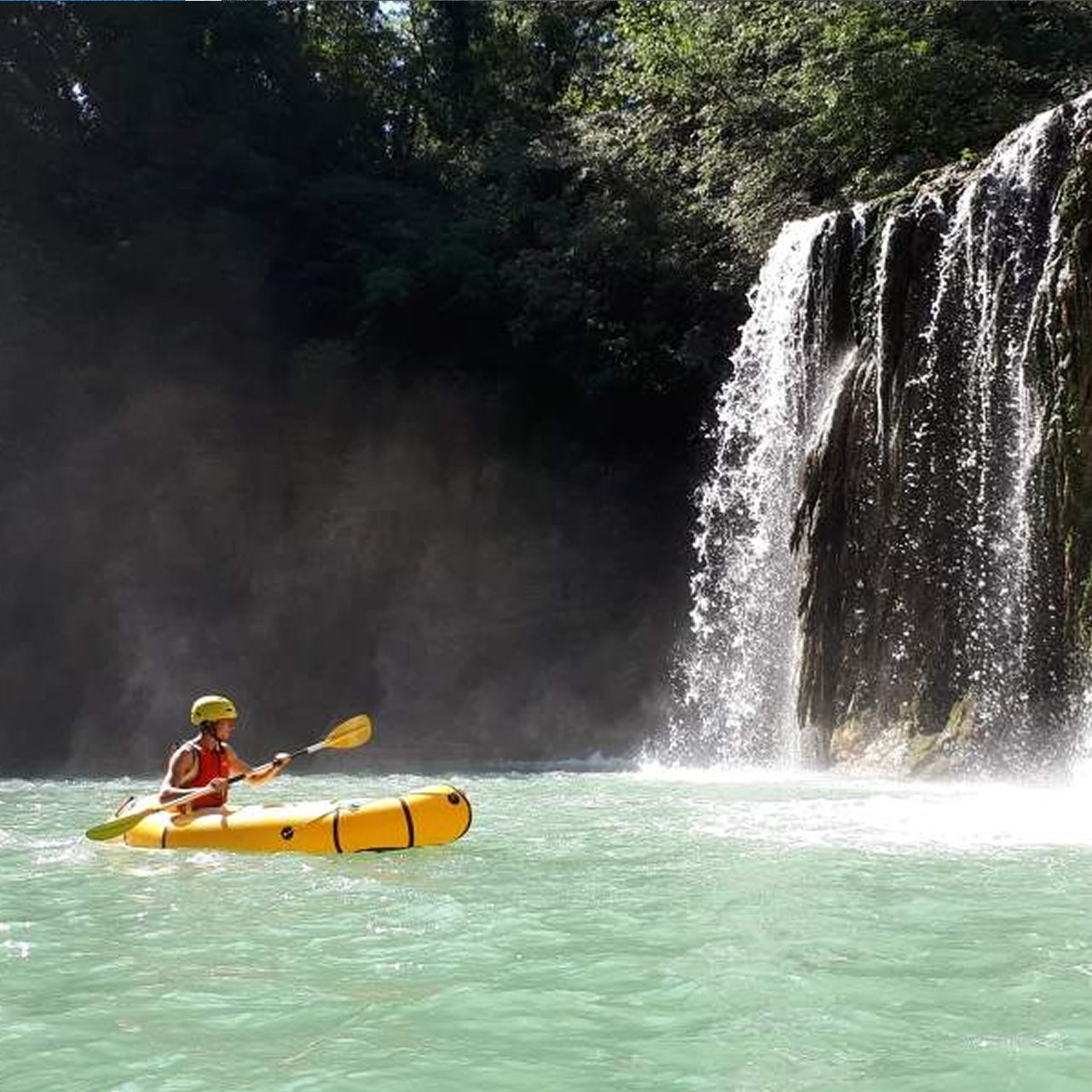 T-Rafting on the Elsa River
Around the river Elsa, in the municipality of Colle di Val d'Elsa, a few minutes drive from San Gimignano, was created the "Sentierelsa": a river park with beautiful views, where you can relax and enjoy nature ... or, perfect for rafting!
For more information we are available at the hotel reception.
Both Packrafting and Soft rafting are available.
email: info@t-rafting.com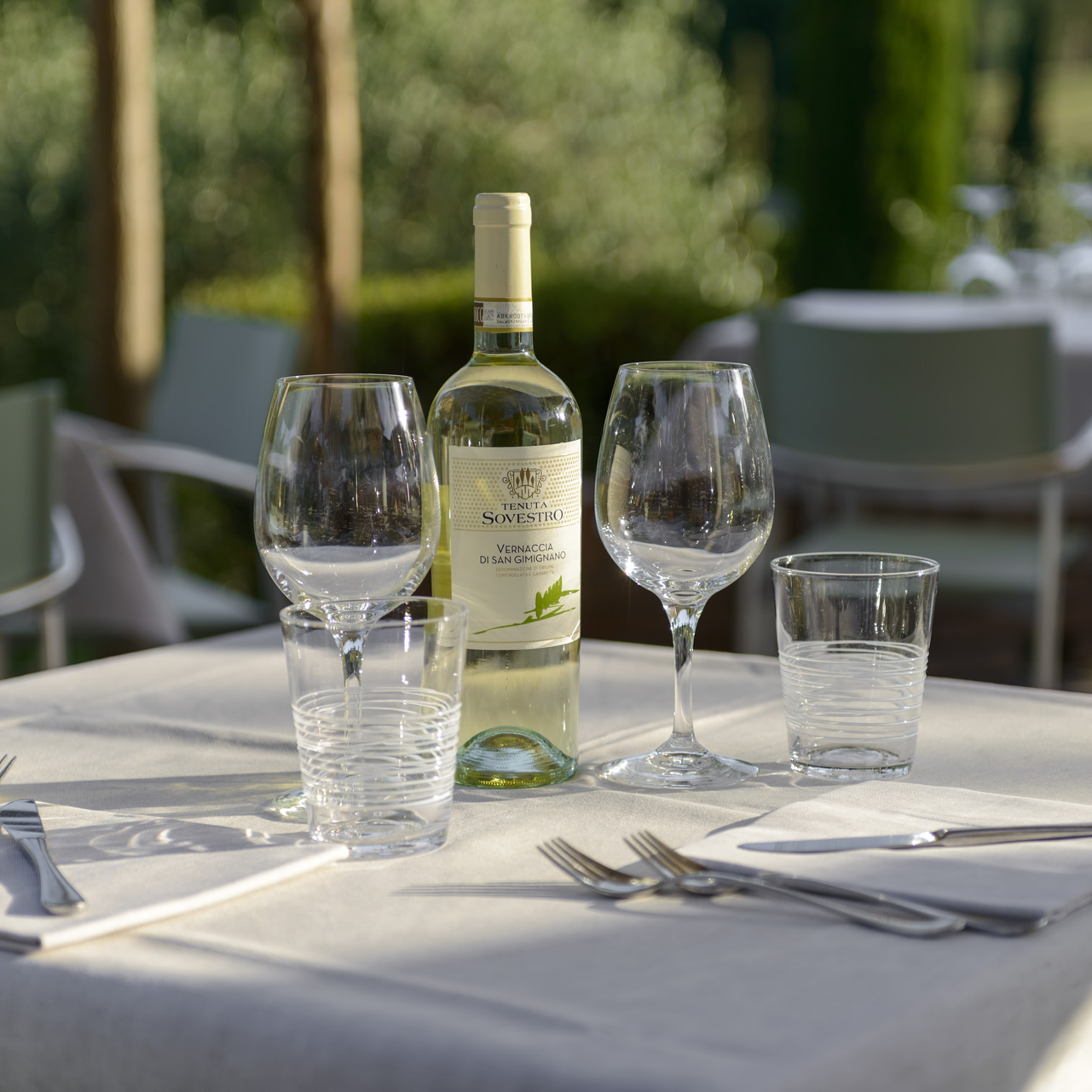 Tastings and Food
A tasty way to get to know Tuscany is certainly its cuisine.
We can help you organize cooking lessons, visits to the cellar and wine tasting, cheese tasting and a visit to a cheese factory.
Ask for information at the reception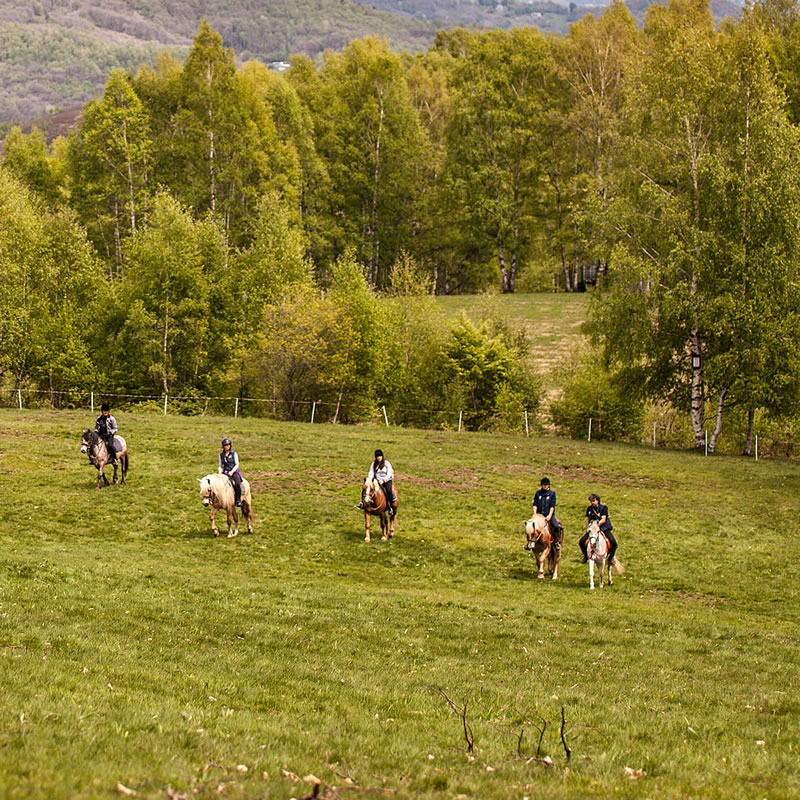 HORSE RIDING
Do you like Nature and Animals? Or are you spending a holiday with your children? A Horse riding or a hike is a great idea! L'Agrifoglio - Circolo Ippico e Maneggio Tel. +39 338 1922468 Tel. +39 339 1410527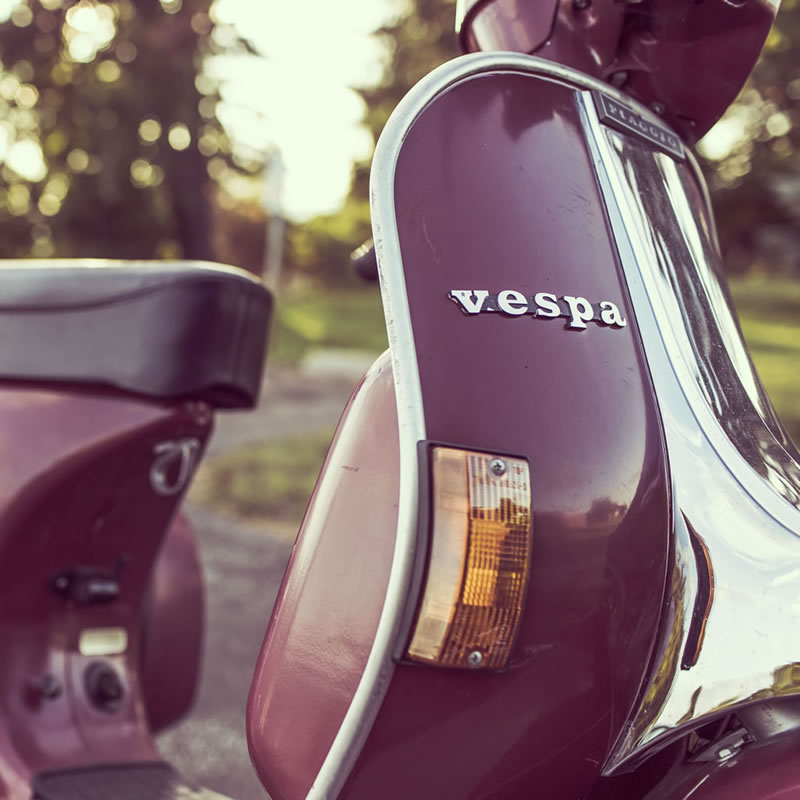 VESPA RENTAL
Is Italy for you synonym of Dolce Vita? Discover the breathtaking overview of our countries, of our boroughs and of our cities riding a Vespa! Otherwise you can find scooter and motorbikes as well Centromoto By Chianti Moto & Bike Tel. +39 055 8078287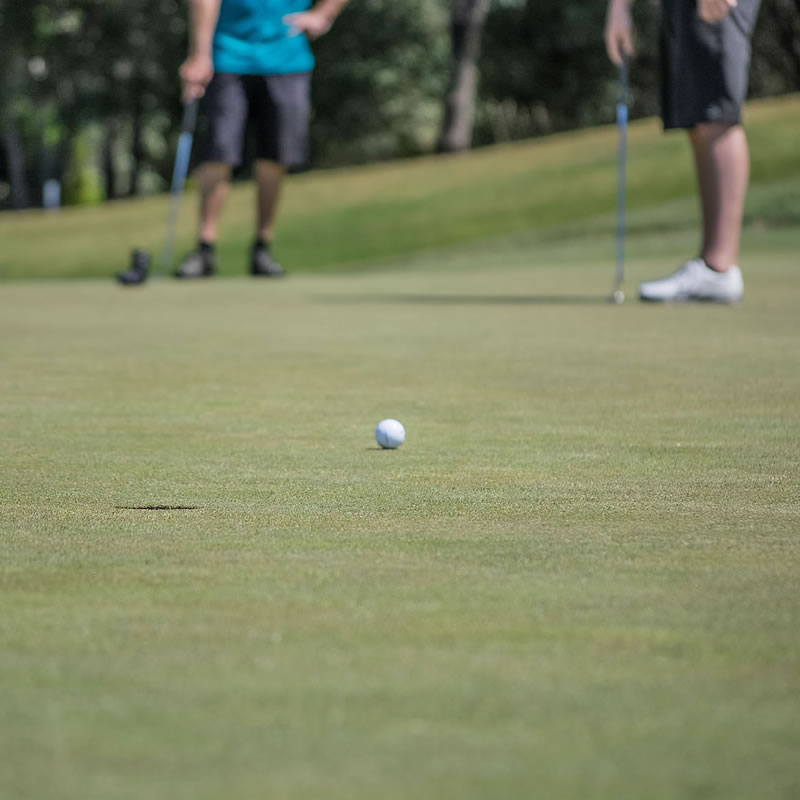 GOLF
Have you got in mind a Green, the Stillness of tuscan countryside, a sunny morning and golf balls? Here you go!
Golf Castelfalfi
Tel +39 0571 890200 Email golf@castelfalfi.it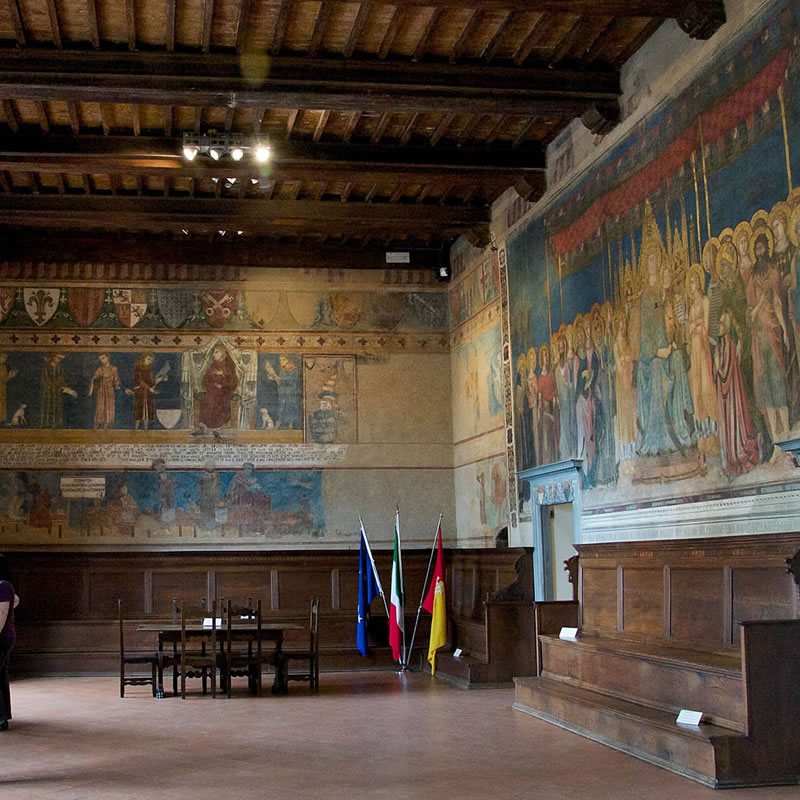 MUSEUMS
Tuscany is a treasure of artistic beauties of great charming and many are those,who have chosen this Destination just for this reason. Museums and Art Exhibitions of our area are really a lot. We include some of them, where you can also buy tickets online:
Official Web-Site of the Museums of San Gimignano
http://www.sangimignanomusei.it/
Official Web-Site of Museums in Firenze
http://uffizi.firenze.it/musei/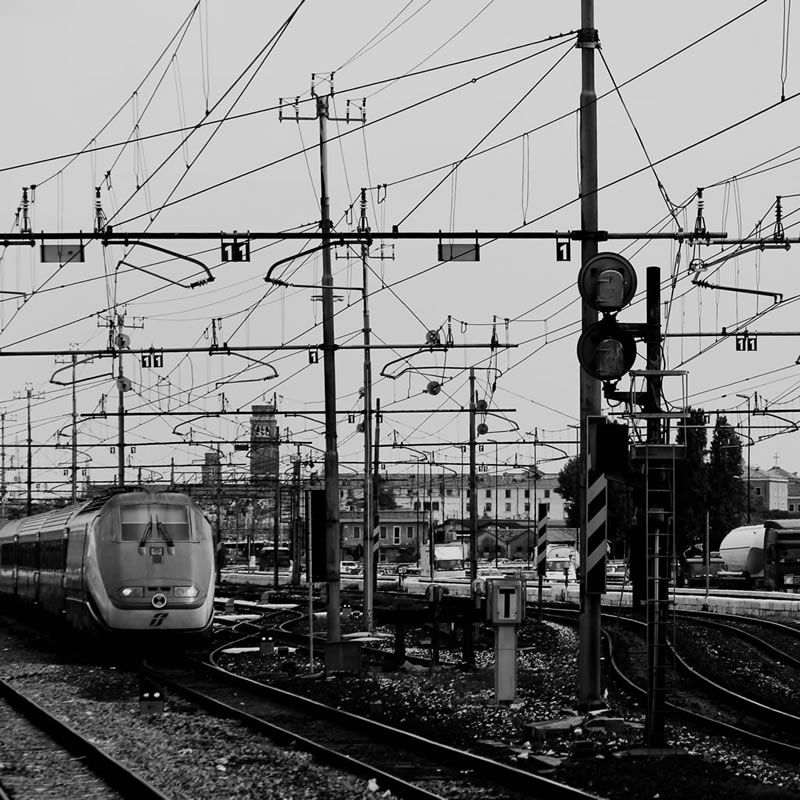 BUS AND TRAIN
It is usually difficult to visit the artistic beauties of our cities of arts due to the traffic and parking problems, mainly during the high season periods. For San Gimignano instead it is also pleasant to take a 10 minutes walk from our Hotel, as for the other cities , for example Siena or Firenze, we suggest you to take public transfers for your trips.
The bus stop is at 100 mt.. from our hotel, the nearest train station is in Poggibonsi.
Here is where to look at the time schedule and buy tickets
Bus to/from Bologna, Milano and Pisa (for links to the airports)
http://www.sena.it/Orari-Autobus/
Bus from/to Firenze, Siena, San Gimignano and Poggibonsi
http://www.busfox.com/timetable/
Trains from/to all the destinations all over Italy
http://www.trenitalia.com/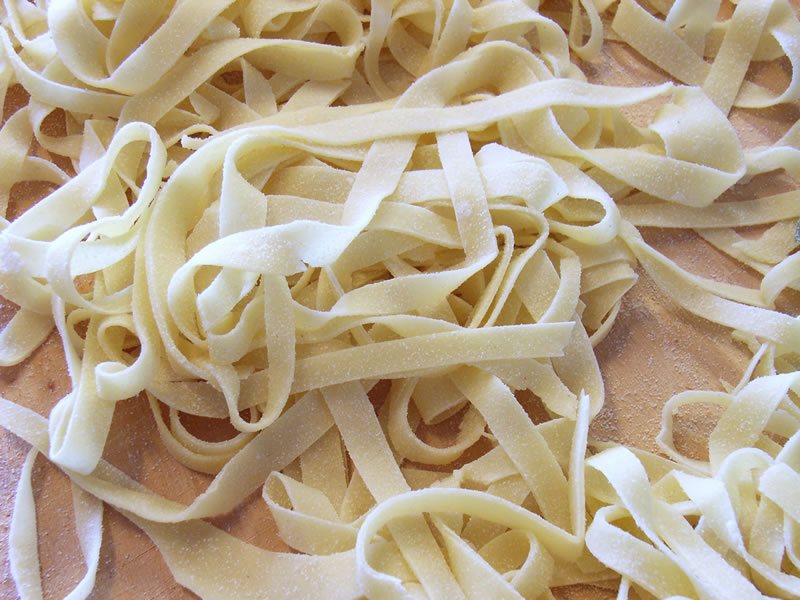 COOKING CLASS
Tuscan cuisine is simple and tasty. Learning how to make the dishes you tasted for the first time while you were on holiday in Tuscany gives you the chance to take back home the flavors of this experience and recall your Tuscan memories anytime you want to.
Would you like to learn how to make home-made pasta or the real Tuscan Panzanella?
Ask for Infos at the hotel or just book your cooking class at the reception!
Also vegetarian menus available